Authorized Distributor – PT Asta Bumi Cipta
PT Asta Bumi Cipta is an Authorized Distributor in Indonesia of brands: JMJ, Clemco, Lanotec, Mechanix Wear, Superior Gloves, Flextool, Lyngsoe Rainwear.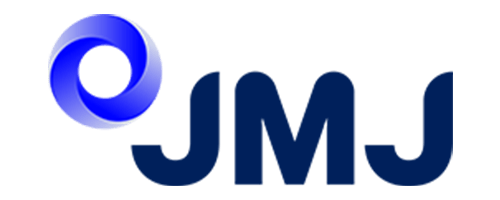 JMJ established since 1987 in United States of America. Over the last 30+ years, we've helped hundreds of thousands of people around the world live safer, more productive, and above all, more rewarding lives. Building a leadership culture of care and respect is only the beginning of our process which can be summed up in one word: Transformation. It's been our mission for three decades.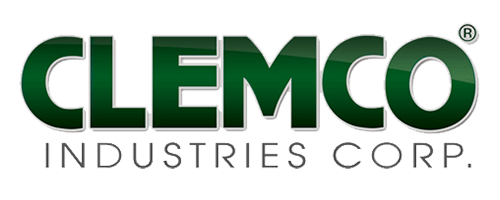 Clemco Industries is known throughout the United States and the world as the leading manufacturer of air-powered abrasive blast equipment used to clean, deburr, shot peen, remove coatings from, finish, or otherwise improve surfaces being blasted. Since the 1940s, Clemco has built industrial-grade blast equipment for contractors, facility owners, metal fabricators, and manufacturers around the globe.

Lanotec Australia Pty Ltd was established in 1998 as a manufacturer of non-toxic, biodegradable, and environmentally friendlier corrosion inhibitors and lubricants which are made from Lanolin (wool grease); and industrial strength degreasers made from a blend of organic solvents. Lanotec products are extremely versatile and able to reduce petrochemical consumables and maintenance costs while addressing HSE issues.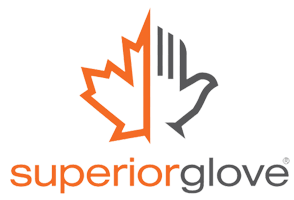 Superior Glove® is one of North America's leading manufacturers and suppliers of work gloves. A respected source for thousands of customers, Superior Glove® has been in the business since 1910. With four manufacturing facilities, we are able to serve customers globally. Specializing in cut-resistant gloves, we are also licensed manufacturers of Kevlar® and Dyneema® products and other high-quality work gloves for every industry.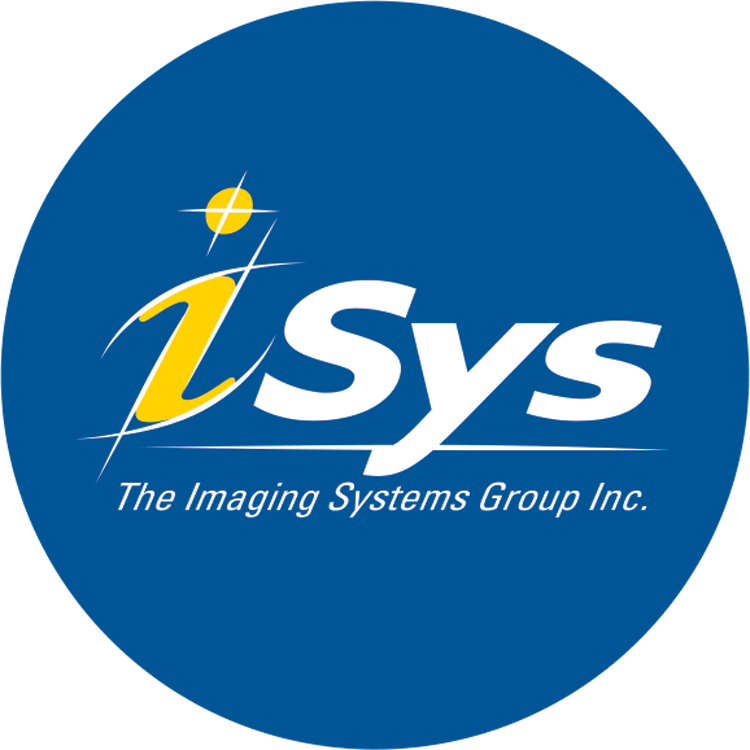 In 2008, iSys Label was established. The Imaging Systems Group Inc., took their expertise in continuous printing and built it's first short to mid run, roll to roll digital label printer.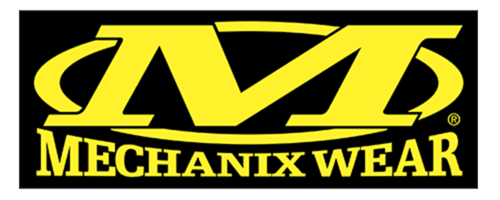 Asta Bumi Cipta is an authorized Mechanix Wear distributor in Indonesia. We hold rights to distribute and sell Mechanix Wear products throughout the country. As the authorized distributor, Asta Bumi Cipta ensures that customers in Indonesia have access to genuine Mechanix Wear safety gloves, which are known for their high quality and reliability.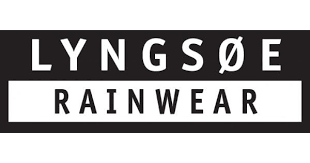 At Lyngsoe Rainwear, we have been making windproof, waterproof and breathable garments since 1999. Our Head Office is based in Herning, Denmark and from here we coordinate fabric and component suppliers into our production facilities in Europe and Asia.

For more than 60 years Flextool has led the market in the concrete construction and tools industry. With a complete product range from site prep to surface finishing, Flextool is backed with service and maintenance support and a national distribution network.
Find More Products
Search and find the product you need by clicking the catalog below
Download Catalog