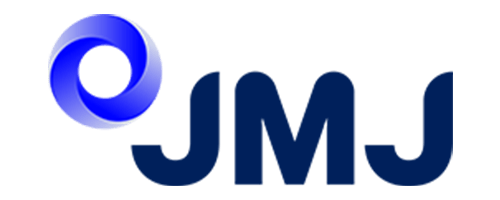 JMJ established since 1987 in United States of America. Over the last 30+ years, we've helped hundreds of thousands of people around the world live safer, more productive, and above all, more rewarding lives. Building a leadership culture of care and respect is only the beginning of our process which can be summed up in one word: Transformation. It's been our mission for three decades.
    Our award-winning Incident and Injury-Free™ (IIF™) approach has enabled the world's largest companies, operating in challenging and complex environments, to reach levels of safety performance never thought possible. Clients who have adopted IIF™ have not only sent their workers home safely, they've attained project outcomes beating cost and schedule that have saved millions of dollars. Safety is not just the right thing to do, it is the smart thing to do.
    Various activities of Incident Injury Free (IIF) from our exclusive partner JMJ with our clients: Inpex in Masela Maluku and RDMP JO in Balikpapan and Jakarta.